Product description:
Being a quality oriented organization, we are involved in providing a supreme quality range of Vengai Wood Plank.
Features:
> Optimum finish
> Accurate dimension
> Light Weight
Being a well-distinguished company in the market, we are into offering Malaysian Vengai Wood.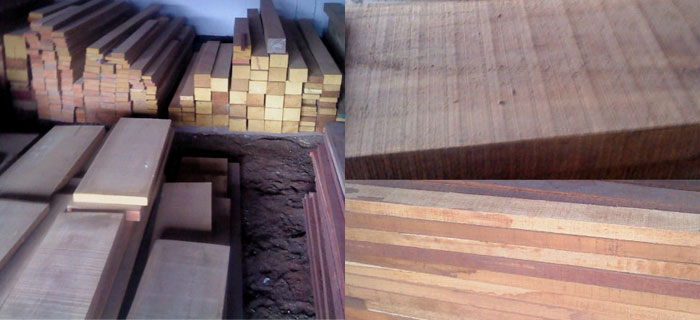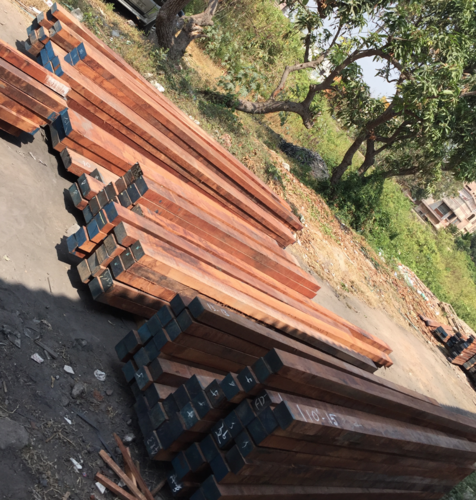 Vengai is also known as "Merbau", "Kwila", and in Karnataka, it is known as "Honne". In Tamil Nadu, people consider it as "God's Tree". Vengai is a dense hardwood with yellow-brownish in color and can contain a "Gold" fleck that runs through the grain, considered to be attractive by some. The grains are straight and can be painted. Vengai contains "Natural Oil" in it that protects the wood from termite or any other insect attacks. People in Southern India use this wood to build the main door for their home. Being a "Holy Wood", it is used for building Temple Doors and Temple Chariots with this wood.
The only constraint with this wood is that, it should be protected from moisture and water logging as it leaves a stain when water logged.
Vengai is mostly used for door frames, window frames, door shutters & window shutters as there are lesser chances for bending and cracks.