KITCHEN
CLEAN, FUNCTIONAL, MODERN
Enhance the aesthetics and show off the beauty of your kitchens, ensuring seamless connectors and joints between each part and the wall panel.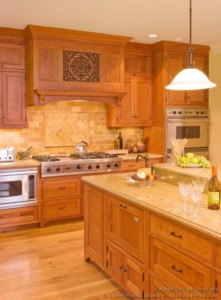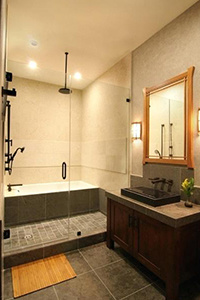 BATHROOM
WELL BEING, ELEGANCE, DURABILITY
The right type of wood can play an important role in the evolution of your bathroom. With its good formability, extensive colour range and warm touch, it aids in easing your rituals of cleansing, well-being and revitalization.
HEALTHCARE
HYGIENIC, WARM TO TOUCH
From reception areas to operating theaters, bathrooms or labs, there is an emergent need for sanitary healthcare environments. Special types of wood that is given proper pre-treatment does not support the growth of mold and bacteria, thereby reducing the risk of cross-infection and hospital-borne illnesses.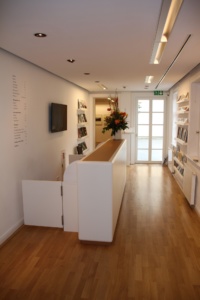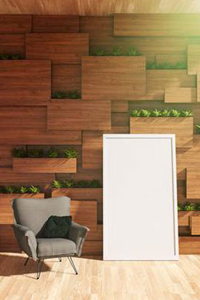 INSIDE AND OUTSIDE
INNOVATIVE, DURABLE, IRRESISTIBLE
The durable, weatherproof qualities of some special types of wood makes it an ideal cladding material for building exteriors and has many potential uses for interiors as well. Combining high performance with elegant aesthetics and extraordinary versatility of applications.
OFFICE
DURABLE, ERGONOMIC, RESISTANT
Good old traditional wood brings us a modern, business-like attitude and is sufficiently tough to withstand the daily rigors of office life. It is Suitable for all types of surfaces, from desktops and conference tables to cupboards and shelves.