New Mika is heralded as the new age laminate in India with an assortment of the latest patterns and textures, living by its promise to keep you in sync with the trend. Bringing to you the best in decorative laminates, the New Mika range is synonymous with style. We pride ourselves in being able to bring forward the latest in product innovation from time to time, keeping only one goal in mind – to create exceptional décor for homes and offices, for those who are hooked onto style.
New Mika has witnessed a steady growth in the laminate industry and are continuing to grow at a fast pace, having prioritized our commitment to providing stylized and quality products to our customers at all times.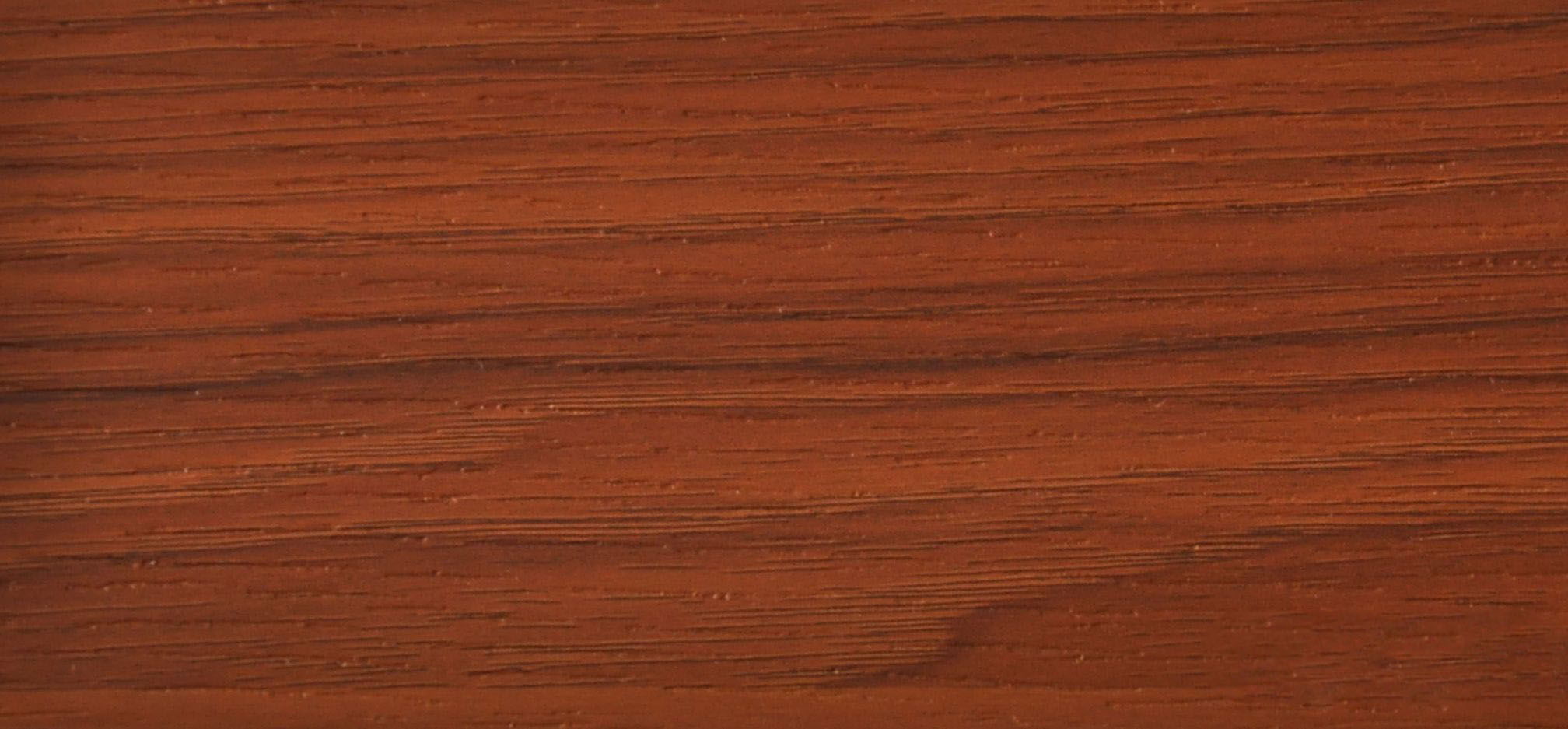 Being one of the largest laminate manufacturers in the country, New Mika's products are available in an array of multiple shades and textures, with laminates for almost every surface, from table tops, doors, shelves and counters to reception desks and furniture. Exclusively designed to suit your style, New Mika is counted among the most premier laminate companies in India, and offers a laminates collection that is unparalleled in every sense of the word.
We ensure careful monitoring of all steps in the manufacturing process to bring you the best quality end product. In fact, New Mika products are accredited with Green Guard, OSHAS, ISO 9000, ISO 14000 certifications, all of which is a clear marker of the quality standards we strongly believe in maintaining.
With our production capacities extending up to 300000 sheets a month in 4'×8', we also manufacture special sizes in laminate like 4.25′ x 10′, 5′ x 12′ along with customized sizes based on your need, which can be made available anywhere across the globe. With a strong distribution network of 28 branches across India and presence in over 300 cities, New Mika is well-equipped as one of the largest laminate suppliers in the country, to cater to a myriad of big-scale commercial needs.