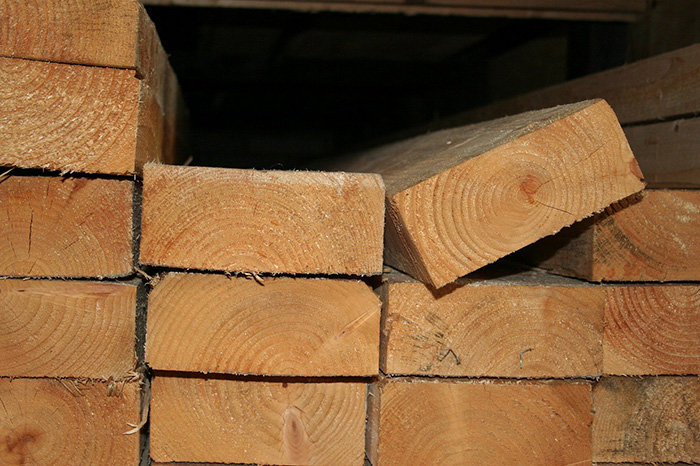 Burma Teak is one of the finest and durable wood on earth. Golden color, Beautiful figure, straight grains and natural texture are the most desirable features of teak. It remains stable under the changes of temperature and weather. Teak wood is free from warping when dried, so it becomes easy for pre-treatment process.
Teak is the natural oil content timber so that it is protected against cold and wet weather and resistant to rotting and the effect of direct sunlight, rain, frost and snow. That is why Teak is ideal for exterior furniture, decking, flooring and for yacht. Also, it is not affected from borer, termite and fungus. Teak is the strongest, hardest, and the most durable type of timber.
Product description:
Our Teak Wood is very important to use as an investment by end-users and commercial units in different places like in furniture manufacturing, flooring solutions, construction companies, carpenters etc. We offer Teak Wood at an affordable market price for our customers. We collect the wood logs for our Teak Wood from different parts of the world and from reliable sources. We have a wide range of Teak Wood which is available in different colors. Our Teak Wood is very popular in all over Chennai.
Quality Assurance
We are a quality-oriented company and hence offer top quality teak and timber to our customers. We have hired a team of sourcing specialists who have the responsibility to procure a highly durable range of our quality products. We make no compromises when to comes to the quality of our products and we assure our customer only quality teak and timber within the timeline specified.