About Rubber Wood
Backed by more than a decade of industry experience, we are into manufacturing and supplying of plywood crates, wooden crates, plywood pallet, plywood boxes, wooden pallet, wooden packing boxes, wooden packing crates, plywood packing boxes etc. Made from high grade pine wood, silver oak, chemically treated / kiln seasoned rubber wood, our packaging caters to the needs of diverse applications like packing, shipment, warehousing, automotive.
this wood is the waste of rubber latex and used only after proper treatment and seasoning. Uniform light cream color, heartwood and sapwood are not distinguished, straight grains
drying & treatment kiln dry to 10% minimum or more as per requirement, boric acid treatment is must.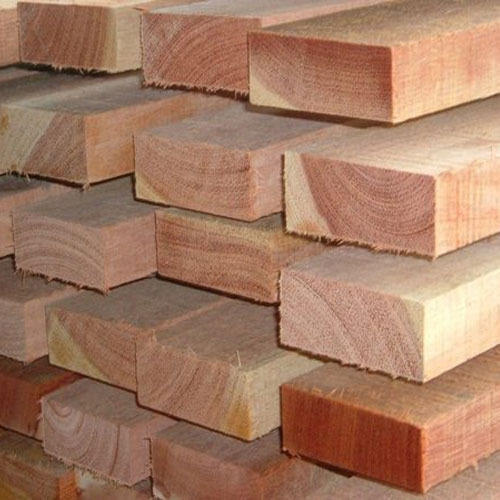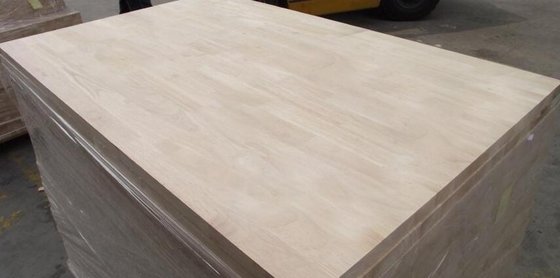 Description
We are reaching out to a diverse clientele all over India, U.K. and U.S.A. Our efforts are always focused towards satisfying clients completely and for that we depend upon a team of experienced professionals, a well-organized export-supply network and the backing of a robust infrastructure. This helps us to easily cater to the standard as well as niche requirements of the clients with ease and also deliver the products within the pre-defined schedule. Making no compromises on quality, we are also able to provide these products at reasonable prices through strategic marketing practices adopted by us.
Our products are high in demand due to their premium quality, seamless finish, different patterns and affordable prices. Furthermore, we ensure timely delivery of these products to our clients, through this we have gained a huge clients base in the market.