PLYMARC TRUST
Plymarc Trust is one of the few brands to be made using 100% imported Gurjan Veneer where each veneer is treated with preservatives prior to pressing, ensuring uniform distribution of moisture and adhesive throughout the panel. The unique GLP (Glue Line Protection) formula is then applied, making the plywood 'borer and termite proof'.
PLYMARC CLUB
Plymarc Club is a premium product. It is made from imported Gurjan and exclusive hardwood species, and is bonded with superior phenol formaldehyde resin. Manufactured with the revolutionary GLP technology, it is 100% borer and termite proof. Plymarc Club has no core gaps, besides having a higher face thickness.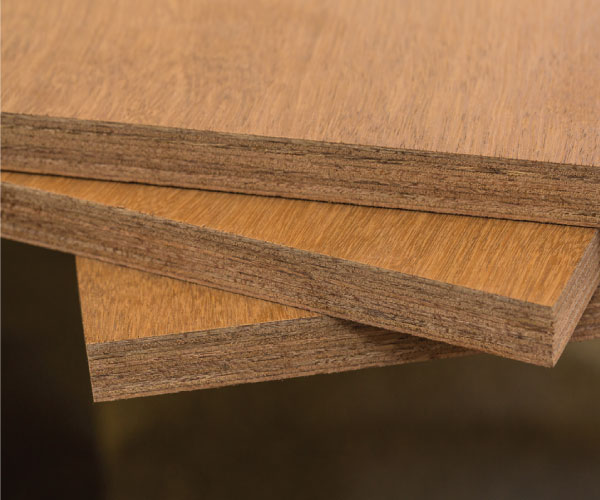 PLYMARC GOLD
A ply bonded with marine grade BWP (Boiling Water Proof) resin that can endure extreme weather conditions and withstand alternate drying and wetting. Plymarc Gold Plywood is waterproof and specifically designed for those who want marine ply at an affordable cost.
PLYMARC CALIBRATED
Plymarc Calibrated plywood has uniform thickness, which is achieved by calibrating it in our modern high-end imported machines.