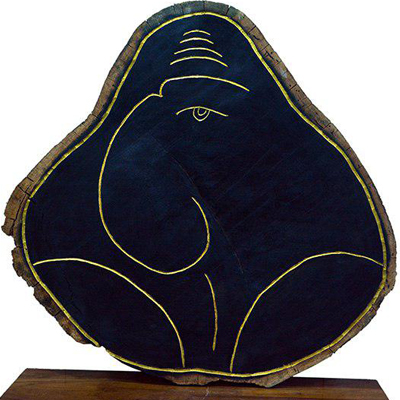 Welcome to Plus Point!
We are the leading timber traders in Chennai, having done business here for more than 23 years. We have experienced and well trained staff to serve our customers. We pride ourselves in providing cost beneficial solutions based on your requirements. We are connected with various plywood companies like Sharon Plywoods, CenturyPlywoods and GreenPly Plywoods.
Timber products are widely used for furniture, construction, interior design, major decorative elements, flooring and just about anything you could think of! All the leading architects, engineers, interior designers and landscape architects are our longstanding customers because of the quality of our wood products and the price we offer.
Mission statement
As a leading quality timber supplier in Chennai, our mission is to exceed customers' expectations through integrity, quality, value and service. With more than 23 years of experience in the timber industry, we maintain and encourage the highest standards. We establish strong and healthy long term relationships with our clients.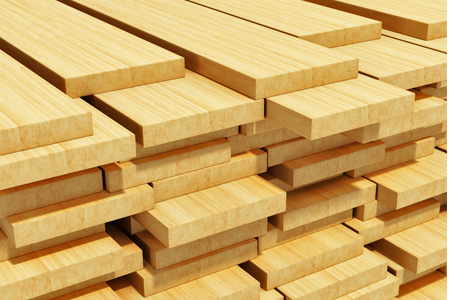 Parent Company
Sri Murugan Timber Traders commenced business in 1974. It was started by Shri. Ch. Rama Mohana Rao, this traditional business is continued by his son Ch. Lokkumar, operating with well known products like Indian Teak, Burma Teak, African Teak, etc.