Welcome To
PLUS POINT
We are the leading timber traders in Chennai, having done business here for more than 23 years. We have experienced and well trained staff to serve our customers. We pride ourselves in providing cost beneficial solutions based on your requirements. We are connected with various plywood companies like Sharon Plywoods, CenturyPlywoods and GreenPly Plywoods.
Want To Know More About Us?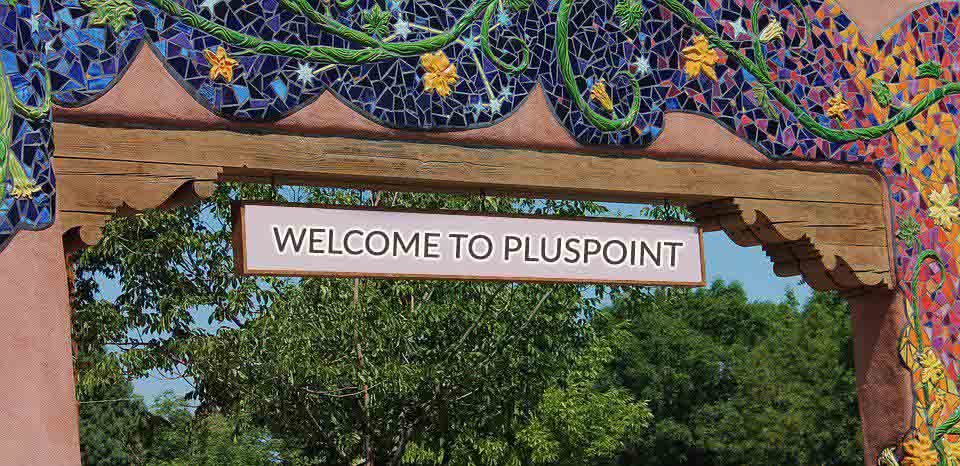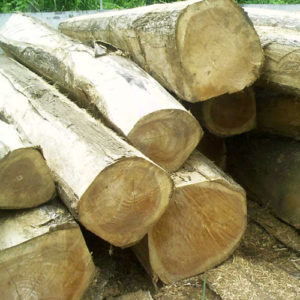 23 YEARS OF CRAFTSMANSHIP

QUALIFIED EXPERTS
Having a vast skill set, we have become a well known and reputed business in the timber field, with a keen eye for choosing only the finest quality timber.

23+ YEARS OF EXPERIENCE
Through many decades of diligent and hard work, we have made continuous improvements and advancements to our field, making our products as affordable as possible.

GREAT REFERENCES
We have done business with many major plywood companies such as Sharon Plywoods, Century Plywoods and Greenply. We are the most trusted and reputed suppliers in the field.
Latest News & Events!
Timber products are widely used for furniture, construction, interior design, major decorative elements, flooring and just about anything you could think of! All the leading architects, engineers, interior designers and landscape architects are our longstanding customers because of the quality of our wood products and the price we offer.